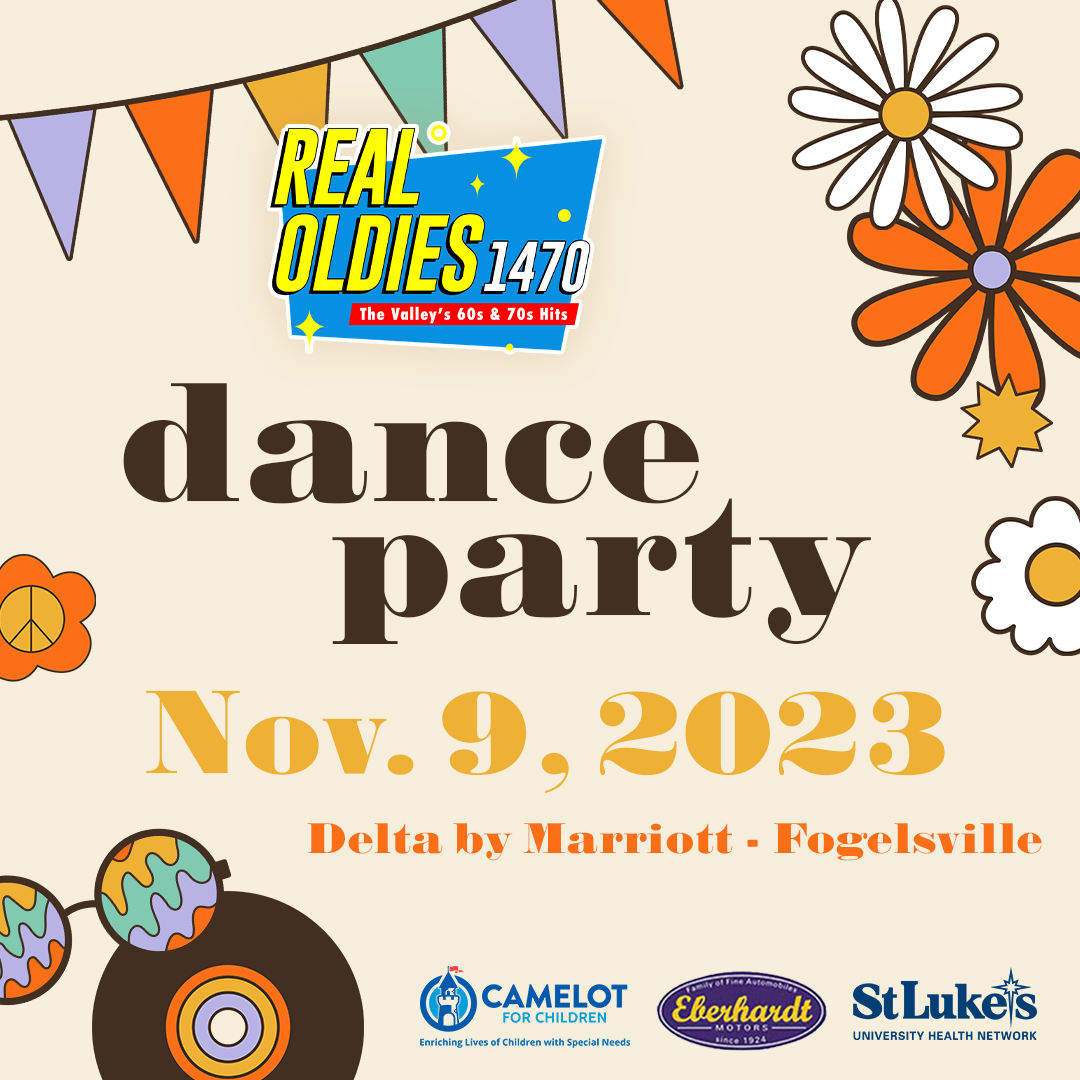 Real Oldies 1470 is proud to present our FIRST EVER 'Oldies Dance' with Jay Allan, the legend of Elvis and his Show Girls and the Large Flowerheads!
When: Thurs. Nov. 9th
Timing: 4:30pm Doors Open | Event is 5pm to 8pm | Jay Allen takes the stage at 5:30pm
Cost: $10 Per Person - Proceeds Benefit Camelot for Children (Tax Deductible)
Tickets include the Concert and Pre-Show Appetizers | Cash Bar will be available.
Tickets can be purchased at the Door | OR CLICK HERE to buy tickets online through Camelot for Children!
Event will be hosted by Mike Mittman and Craig Stevens from Real Oldies 1470!
CLICK HERE for more info on the Large Flowerheads!
CLICK HERE for more info on Jay Allan, the Legend of Elvis!
Thank you to our event sponsor: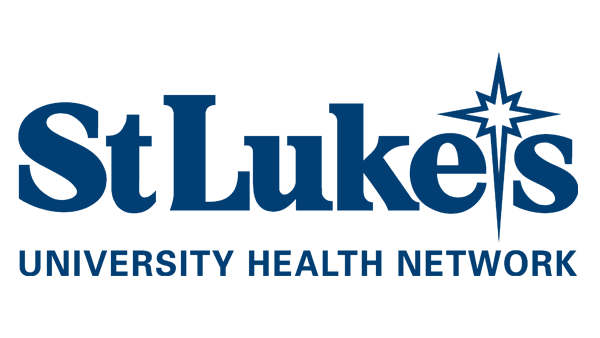 Thank you to our Entertainment Sponsor: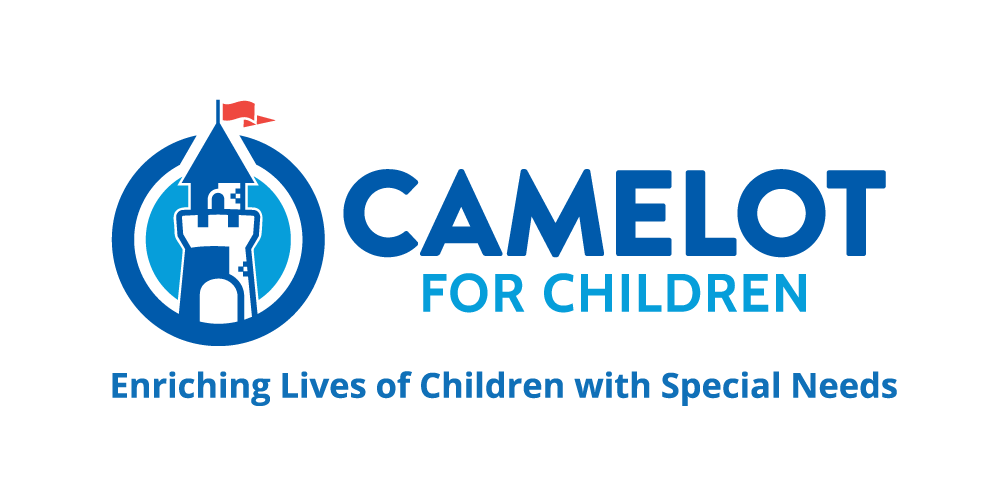 About our Charity Partner - Camelot for Children:
Since 1986, Camelot for Children has provided free social and educational opportunities for kids ages 6-19 with disabilities and chronic or terminal illnesses. Their year-round activities make childhood accessible for children with special needs in a safe, enriching environment.
Real Oldies 1470 will be donating the admission fee from the November 9th Oldies Dance Party to Camelot for Children. The money will help support hundreds of local kids, their siblings, and families!
With RealOldies1470, Camelot is enriching lives of special needs children.
To learn how your child can join or how you can support, visit camelotforchildren.org!