Ben and Jerry's will introduced three new flavors!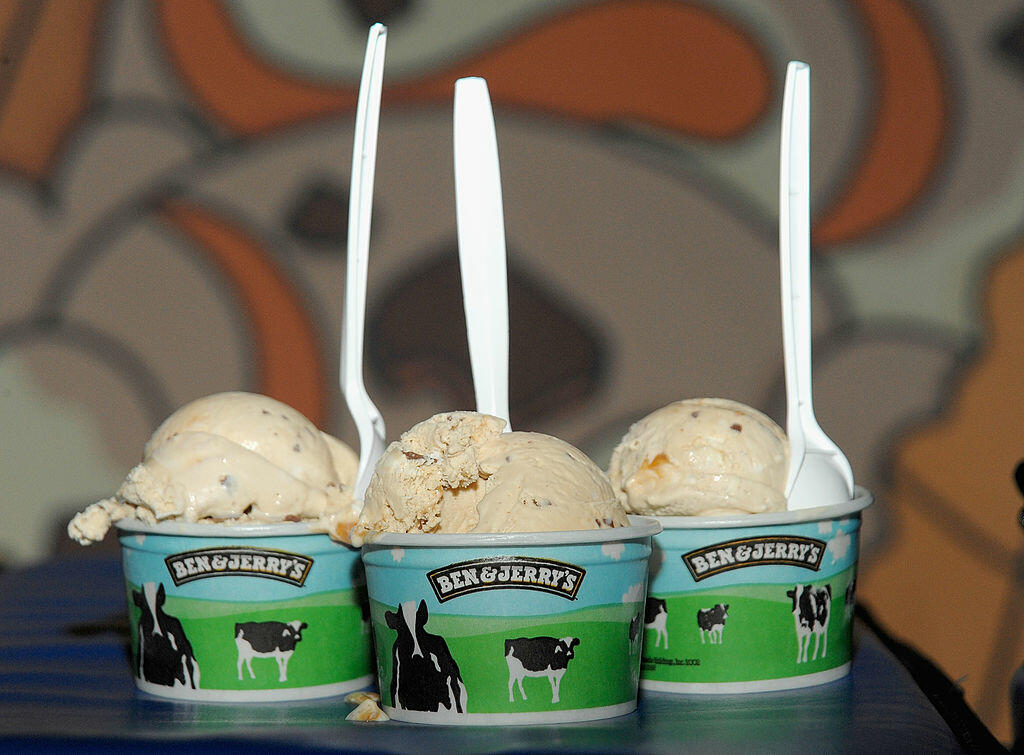 Yes! We are excited for this. Ben and Jerry's will introduce 3 flavors which you can expect in Mid-February.
The new flavors include:
Urban Bourbon – A base of burnt caramel ice cream, with almonds, fudge flakes and bourbon caramel swirls.
Oat of this Swirled – A base of brown sugar ice cream, mixed with fudge flakes and chunks of oatmeal cinnamon cookies.
Truffle Kerfuffle – A vanilla ice cream base, mixed with roasted pecans, fudge flakes and salted chocolate ganache.
Comment below your favorite flavor!

Kyle Anthony
Kyle Anthony can be heard weekday afternoons from 3-7PM on KJ97.
Read more