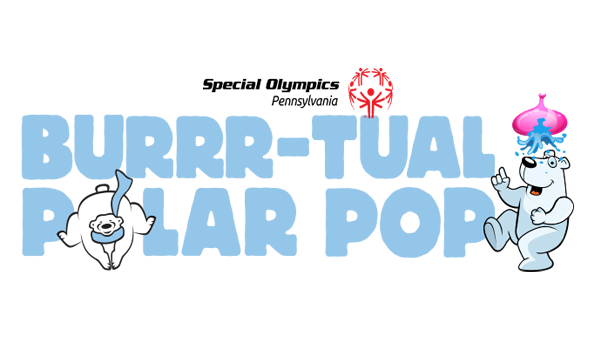 February 1 – February 26th
Due to the global pandemic, the Special Olympics 'Polar Plunge' has gone virtual! Burrr-tual (Virtual) plungers are asked to pop a cold water balloon over their head or get someone to pop it for them. This will be an online event open to all. Join the Lehigh Valley Chapter of the Special Olympics for our Virtual Plunge Celebration on Saturday, February 27th on Special Olympics PA's Facebook and YouTube pages.
B104, WAEB AM and WZZO are proud supporters of the Special Olympics 'Polar Pop' - Look for videos of our air talent taking part in the Polar Pop!